If you are experiencing problems after activating your new iPhone 14 or iPhone 14 Pro series phone, you must update to the latest version of iOS and enable the option to receive and reply from iMessages through your device Settings. We'll show you how:
Step 1: On your device, tap on "Settings".
Step 2: Scroll down and tap on "Messages".
Step 3: Tap on "Send & Receive".
Step 4: Under the section labeled "You can Receive iMessages to and Reply From", make sure there is a checkmark next to your phone number.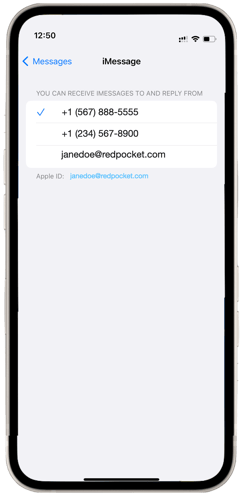 Step 5: Now, you need to update your device to the latest version of iOS 16. Tap on the back button to go back to "Messages".
Step 6: Tap on the back button again, to go back to "Settings".
Step 7: Once you're back in the main "Settings" section, tap on "General".
Step 8: Locate and tap on "Software Update".
Step 9: Download and install the latest available iOS 16 updates.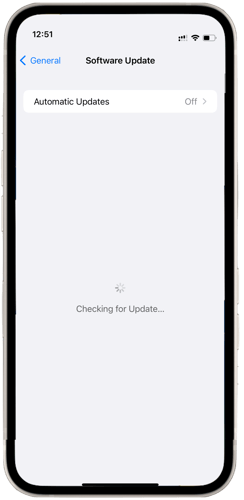 It's a good idea to connect your phone to the charger during the update. Once the update is complete, you may need to turn the phone off, wait about 10 seconds, and then turn it back on again.
After completing these steps, you will be able to correctly receive iMessage and FaceTime calls.
For more information on this issue, and how to resolve it, visit https://support.apple.com/en-us/HT213455.